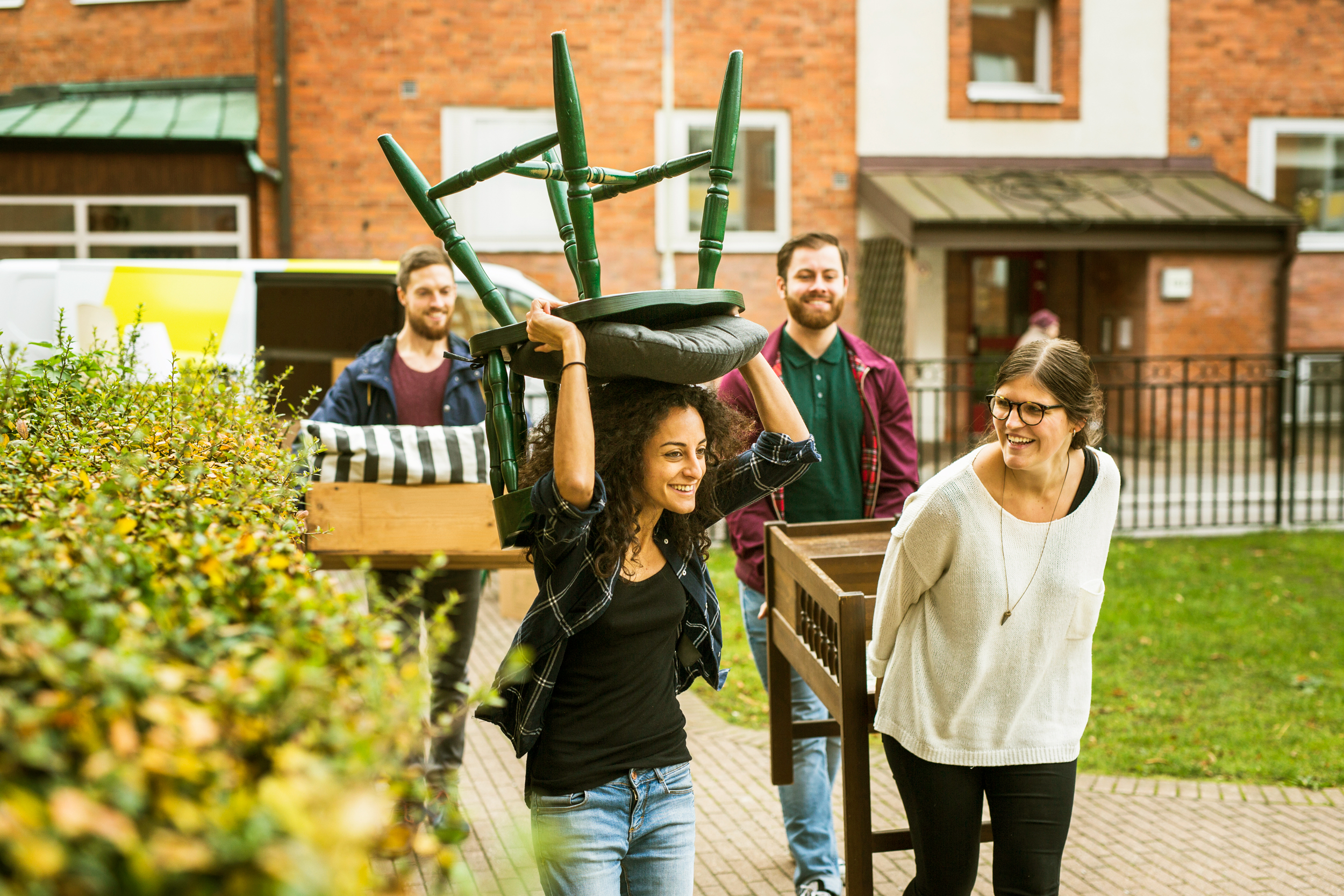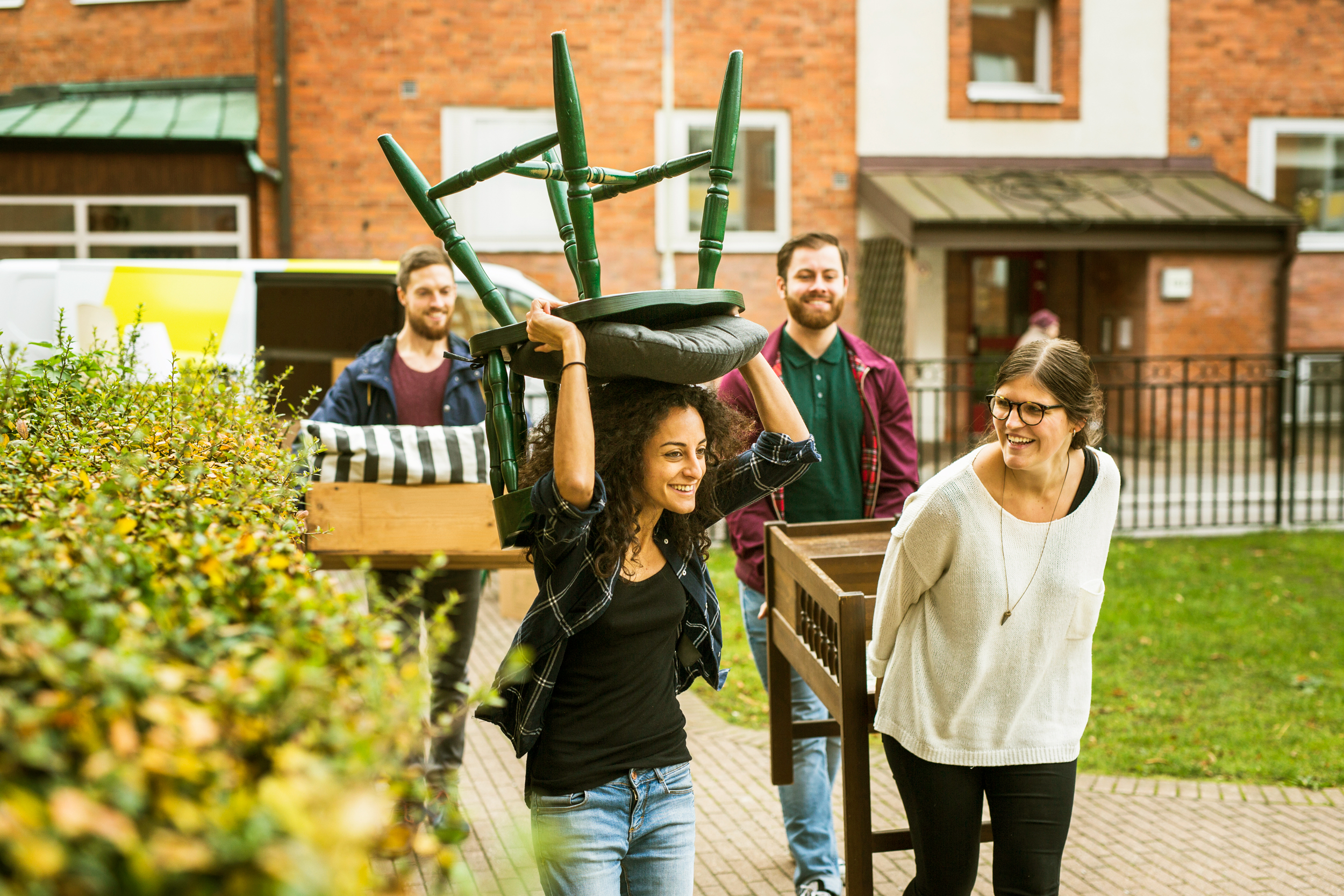 Arrange a Viewing
All our properties are located in many regions around the North-West and North-East of the UK. This includes areas in and around East Lancashire (such as Burnley, Nelson & Accrington), Middlesbrough, County Durham & North-Yorkshire.
Search for a property today and arrange a viewing.
You can either fill out the arrange a viewing form underneath any property you like, or get in touch with us below for further information.
Rent in 3 Simple Steps

Fill out a Get In Touch Form or Call

Provide ID & View Property

About Us
As a forward-looking business based on traditional values, we always strive to be at the forefront of the property lettings market.
If you are a tenant searching for a home, we are here to help, so get in touch with us
today.
All our staff possess extensive local knowledge and are very experienced and friendly. We provide an excellent and personal service for you, which is second to none.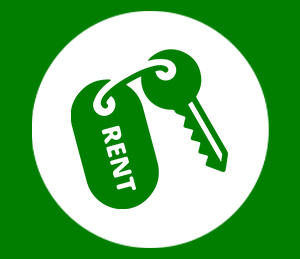 We can help you rent a good, recently renovated, 2- or 3-bed house in the North-West or North-East of the UK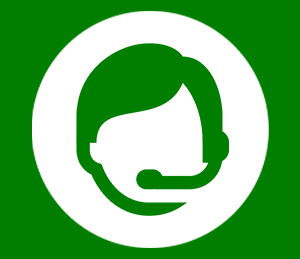 We provide good, long-term service and look after our tenants well, dealing with all property issues promptly
We regularly inspect our properties and make sure you always remain happy in your home
Featured Properties
Rent UK Property are pleased to offer this recently refurbished property to rent in Middlesbrough.

To Let

Terraced House

£600 pcm

Rent UK Property are pleased to offer this recently refurbished two-bedroom terraced house to rent in Middlesbrough.

To Let

Terraced House

£600 pcm

Rent UK Property are pleased to offer this recently refurbished property to rent in Seaham.

To Let

Semi-Detached House

£600 pcm
Get In Touch

Send us a message by getting in touch with the relevant department below:

Lettings
Fill out the Arrange a Viewing form (on a property page) or email us at
lettings@rentukproperty.com


Maintenance
Fill out the Report a Maintenance Issue Form HERE or for general enquiries, email us at
North-West – maintenance@rentukproperty.com
North-East – northeastmaintenance@rentukproperty.com


Rent Collections
Email us with any enquiries to do with your rent collection payments at
collections@rentukproperty.com

Testimonials
Our tenants have kindly provided these comments and recommendations