We Buy Houses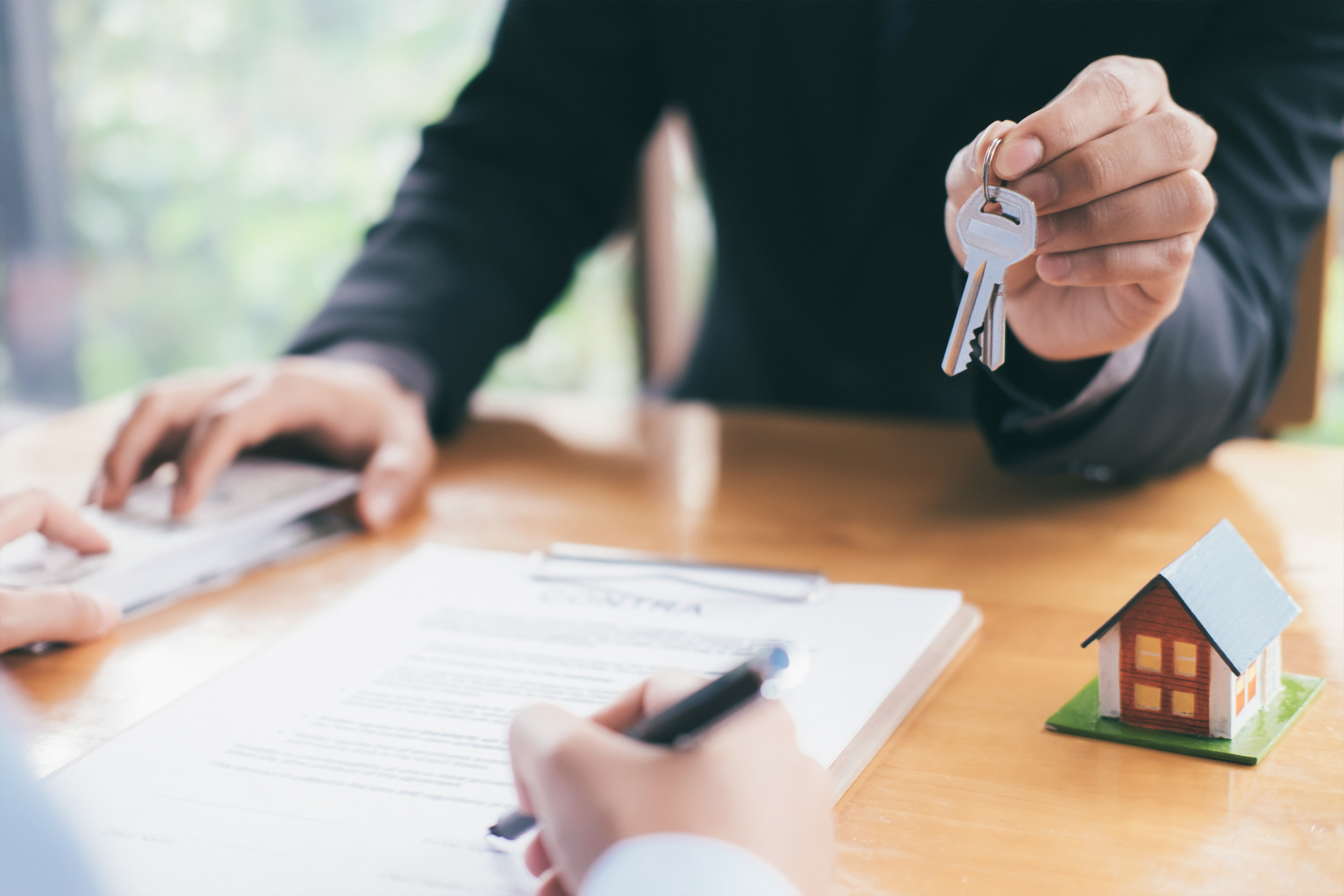 We Buy Houses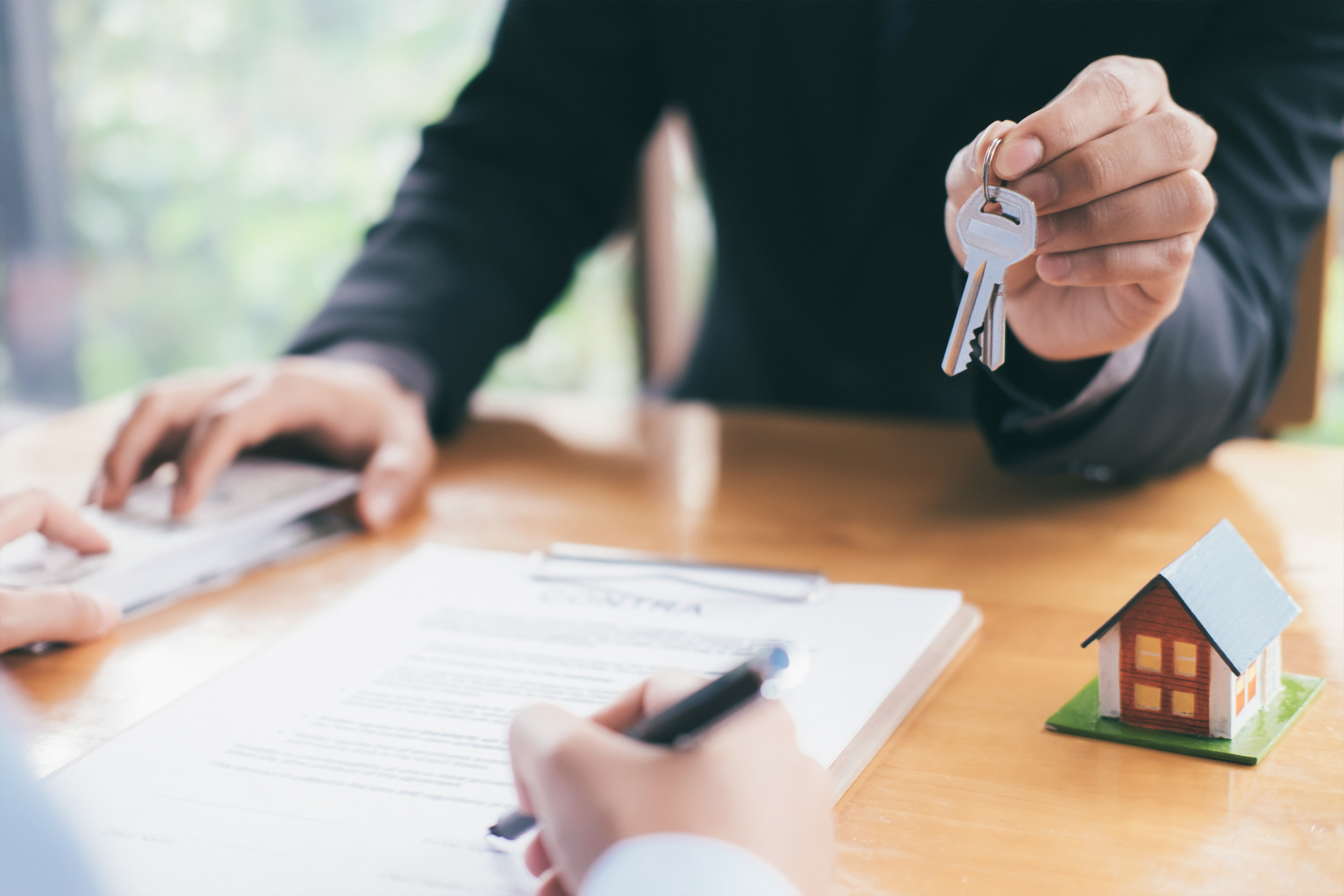 We Buy Houses
Our sister company, Sell UK Property, is the market leading direct house buyers in Lancashire. We buy houses in all the key areas including Burnley, Padiham, Nelson, Brierfield, Blackburn, Accrington and Colne. We buy them, renovate them and then rent them out.
If you need to sell your house fast, then Sell UK Property are here to help and we promise to make you a cash offer for your property quickly. We have the cash ready to buy your house quickly, with no chain or fuss. We have been acquiring houses for over 10 years and our wealth of experience and expertise in this field allows us to offer you a quick, professional, yet personal service.
Selling Your House Quickly
There may be many reasons why you want to sell your house fast. You may be an investor that wishes to exit, prevent re-possession by the lender, or you may have difficult tenants. Alternatively, you may wish to relocate quickly or need money for other purposes. The sale may be related to inheritance, relocation or separation. Whatever your need, we can provide you with a quick offer and fast completion of sale, so you can get the money you need quickly.
Personal Service – We are Local
Unlike most other fast sell companies, we are based in your area, just off the M65 motorway and we will visit you to assess your house fully so that we can give you the maximum possible offer. Other companies just look at the market prices for the area and discount that by a percentage to offer you much less than your house is really worth.
We Make it Easy For You
We will discuss your timeframes face to face and try to fit in with your requirements. We will also explain the process fully to you, to make it easy for you.
We Buy Direct from You
We are the ultimate end buyer. We and our group companies acquire properties, renovate them and rent them out. Unlike other companies we do not introduce buyers to you. We buy your house directly ourselves.
No Fees – So You Get More Cash
Estate agents are middlemen that just slow the process for buyers and will charge you additional fees. By selling direct, you can cut them out and save on the fees. We have also agreed low fixed fees with many local solicitors and if you use one of these then we will pay your solicitors fee – so that the price you agree is the price you will get. There will be no deductions for solicitor's fees.
Go to the www.sellukproperty.com website and complete the form to get your free valuation now.
Get In Touch
Please get in touch if you have any questions about our properties and services
"*" indicates required fields