Guide To Renting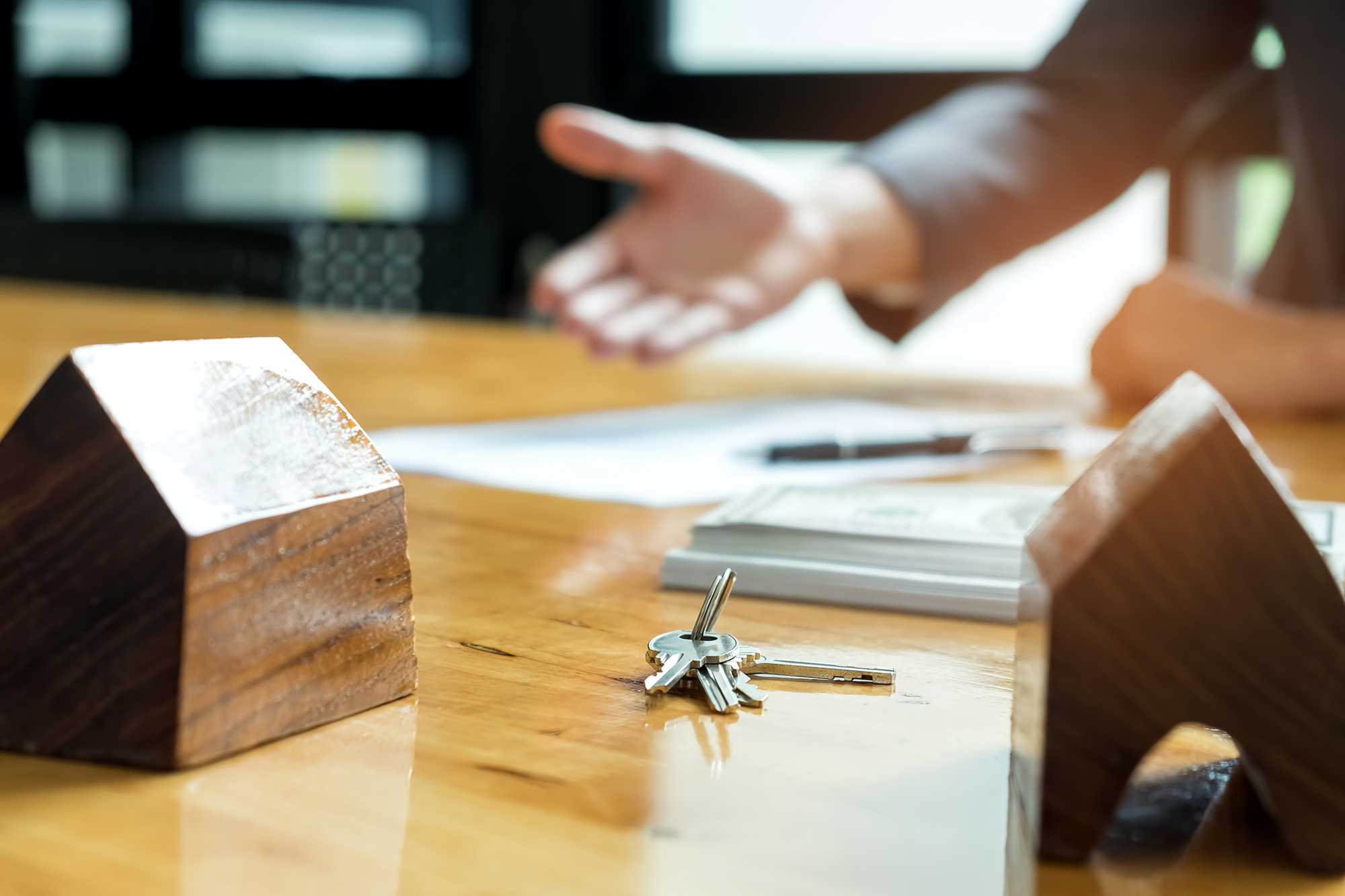 Guide To Renting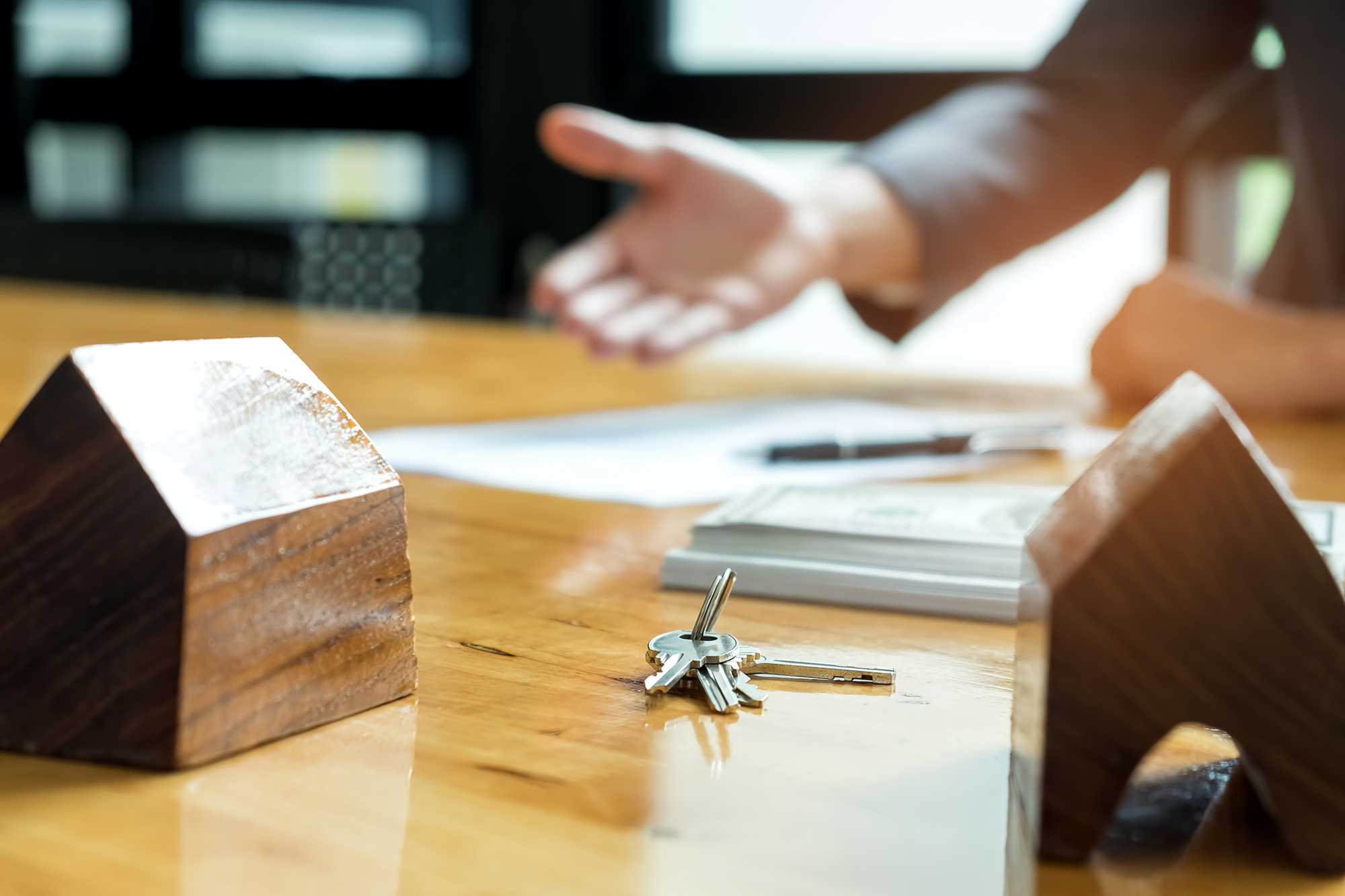 Guide To Renting
Our aim is to find you the perfect property to suit your requirements with the minimum of hassle. Unlike other letting agents we do NOT charge you any admin fees.
Information for Tenants
Finding a property
Simply click the property search on the left to see the list of suitable properties to select from. Then complete the form or give us a call.
Find a Property
Viewings
We will discuss your enquiry and arrange viewing to suit you. You will be accompanied by a member of staff, who can give advice and answer any questions you may have.
Application & Right to Rent Checks
We will get further details from you and help you complete the application to rent form. The details we may need include:
Three years' address history
Employment details
Confirmation of earnings
If self-employed evidence of the last three years' account details – Current landlord details
Your bank account details
We will let you know what references are required have a look at our FAQ page for further information about referencing. After assessing your application, we will give you a quick decision.
See Our FAQ Page
Handover Of Property
 We will draw up the AST rental agreement and agree a suitable move in   date.
 We will ask for agreed rent in advance before the AST agreement is signed   and the keys are handed over. There are NO admin fees.
 We will take meter readings on the move in date. All utility companies   including gas, electricity, council tax and water rates are informed, in   respect of all charges of occupancy.
Rent Payments
Rents are normally payable for each calendar month in advance. The tenant is responsible for Council Tax, Water Rates, Gas, Electricity and Telephone costs. All rents are payable by bank standing order to our company client bank account.
See Our FAQ Page
During The Tenancy
Repairs
Any repairs that need attention must be reported to us. Please fill out the maintenance form on our website and we can assess the works and take appropriate actions to help resolve the issue.
Report a Maintenance Issue
Property Inspections
We undertake regular 3 monthly inspections of the property.
Checking Out
When you wish to leave, please give us the required notice. When you check out we will meet you at the property and carry out all necessary checks.
Please click the button above if you have any questions about our properties and services