Report a Maintenance Issue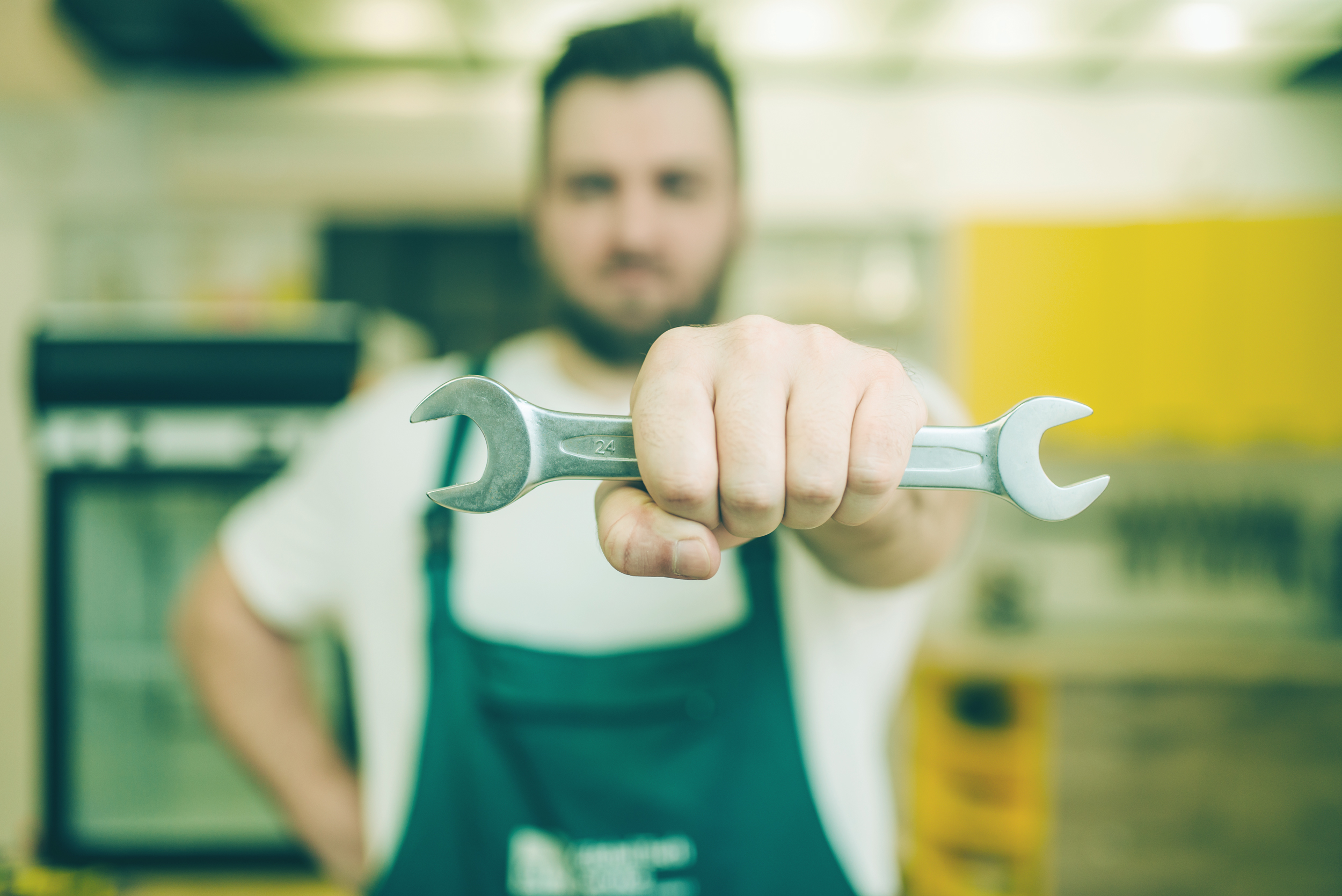 Report a Maintenance Issue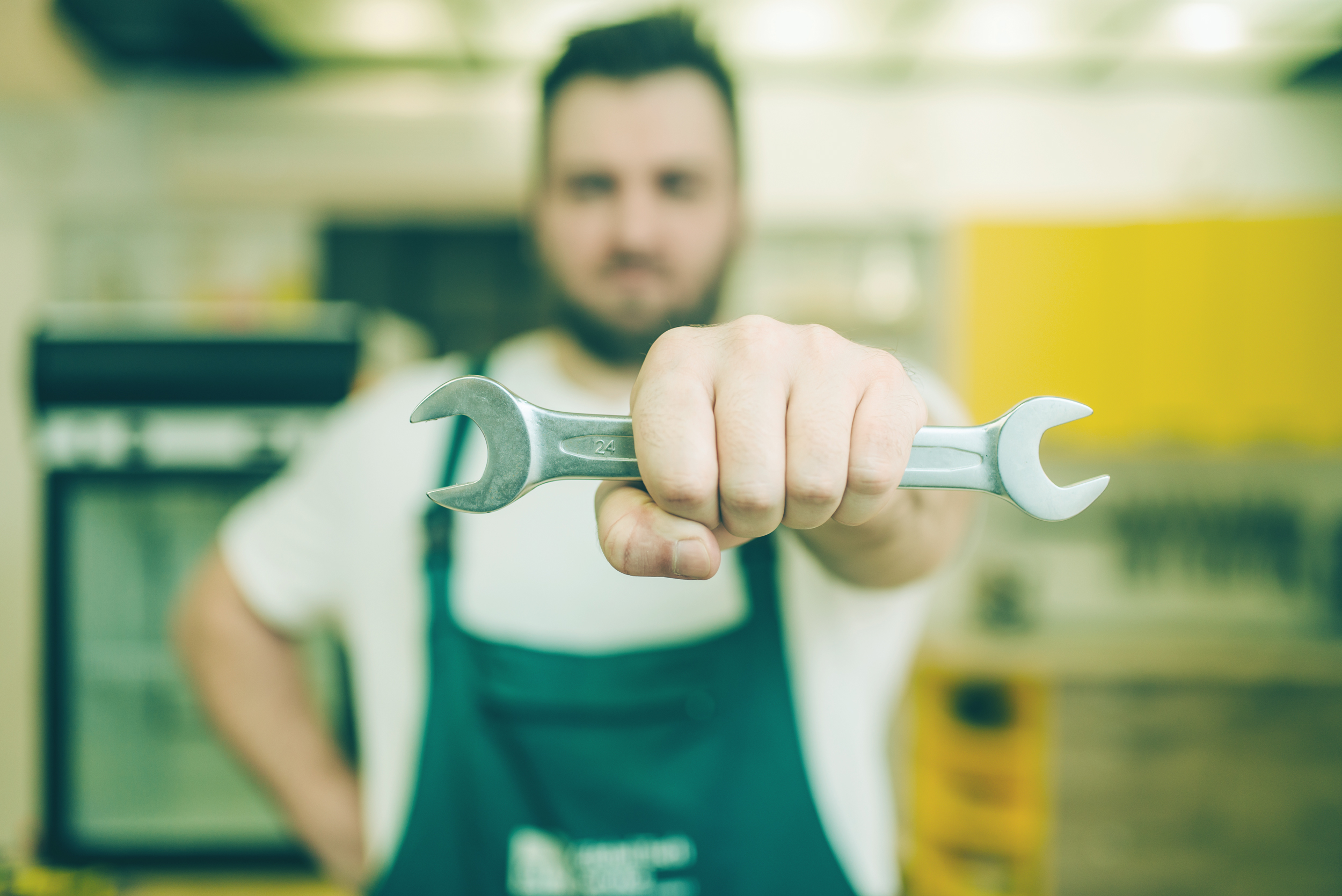 Report a Maintenance Issue
Whether you need to report a maintenance issue, or you require immediate assistance for an emergency, we are here to help.
Emergencies & Important Information
We will aim to respond as quickly as possible to help with your issue. For general emergencies, call 01282 88 26 99 – Option 1, Option 2.
Gas
If you can smell gas or in the event of a gas leak, IMMEDIATELY telephone Cadent or the National Gas Emergency helpline on 0800 111 999
DO NOT
 Smoke
Strike a Match
Operate Lights or Power Switches
DO
Turn off the gas at control valve (usually near the meter)
 Open Doors and Windows
Extinguish Naked Flames
Electric
To report electrical hazards or an incident please call the Electricity North West 24 hour emergency number on 0800 195 4141.
Water
Leaks in road or footpath
We're doing all we can to prevent leaks, but if you see one in the road or footpath, please report it. As soon as we know about a leak we can sort it. Please report it here.
Leaks in your home
If you think you may have a leak in your home, our step-by-step guide will help you locate it. You're responsible for repairing any leaks you find on the pipework inside your home.
Locked out
Should you get locked out when we are closed, you will need to call a locksmith out to get you into the property at your own cost, if the locksmith needs to change the lock you will need to provide Rent UK 2 copies of the new keys.
Repairs and Minor Faults
Please review our Maintenance and Repairs Policy here first.
If you need assistance, please fill out the maintenance form by clicking this button
REPORT AN ISSUE