Landlords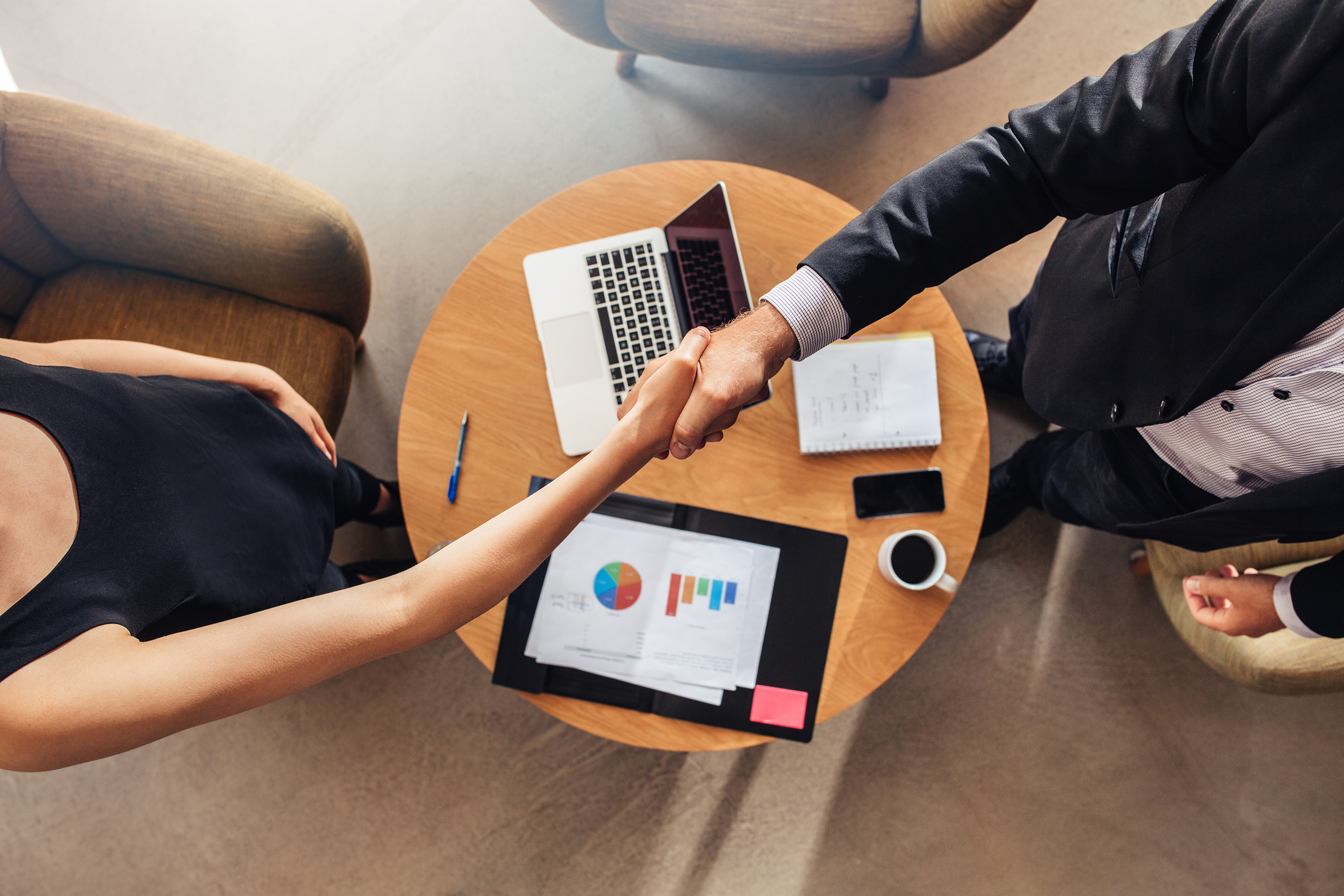 Landlords, Developers & Owners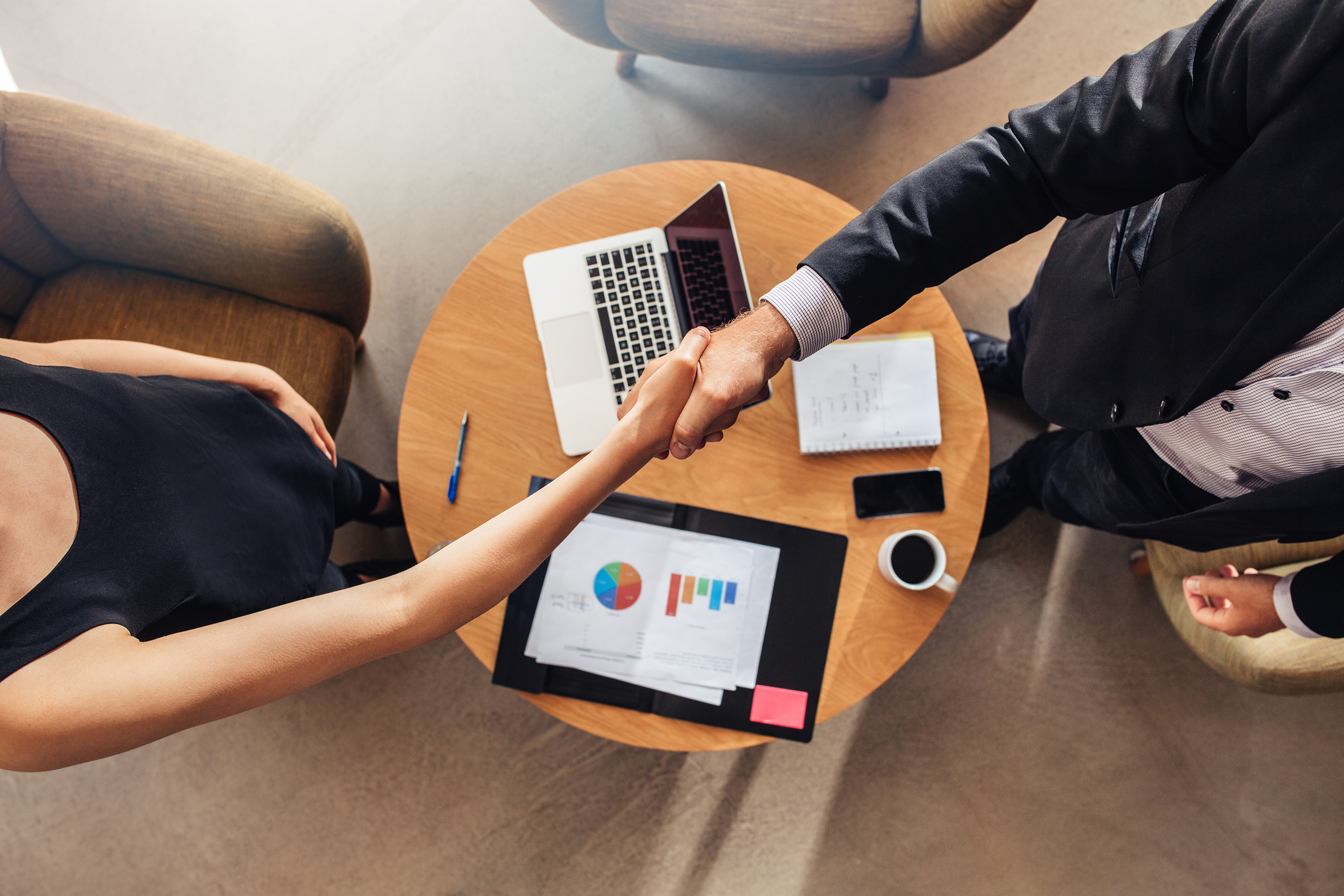 Landlords, Developers & Owners
Our main business is to provide guidance and help to tenants looking for 2-bed and 3- bed houses in the North-West and North-East regions of the UK.
Currently we do not work directly with small private landlords. If you are such a landlord, then we can refer you to one of our partner companies who will be able to provide you with a lettings and property management service. Just fill out the enquiry form below.
We provide landlord services to our own family Group companies only and not third party landlords.
Please click the button above if you have any questions about our properties and services